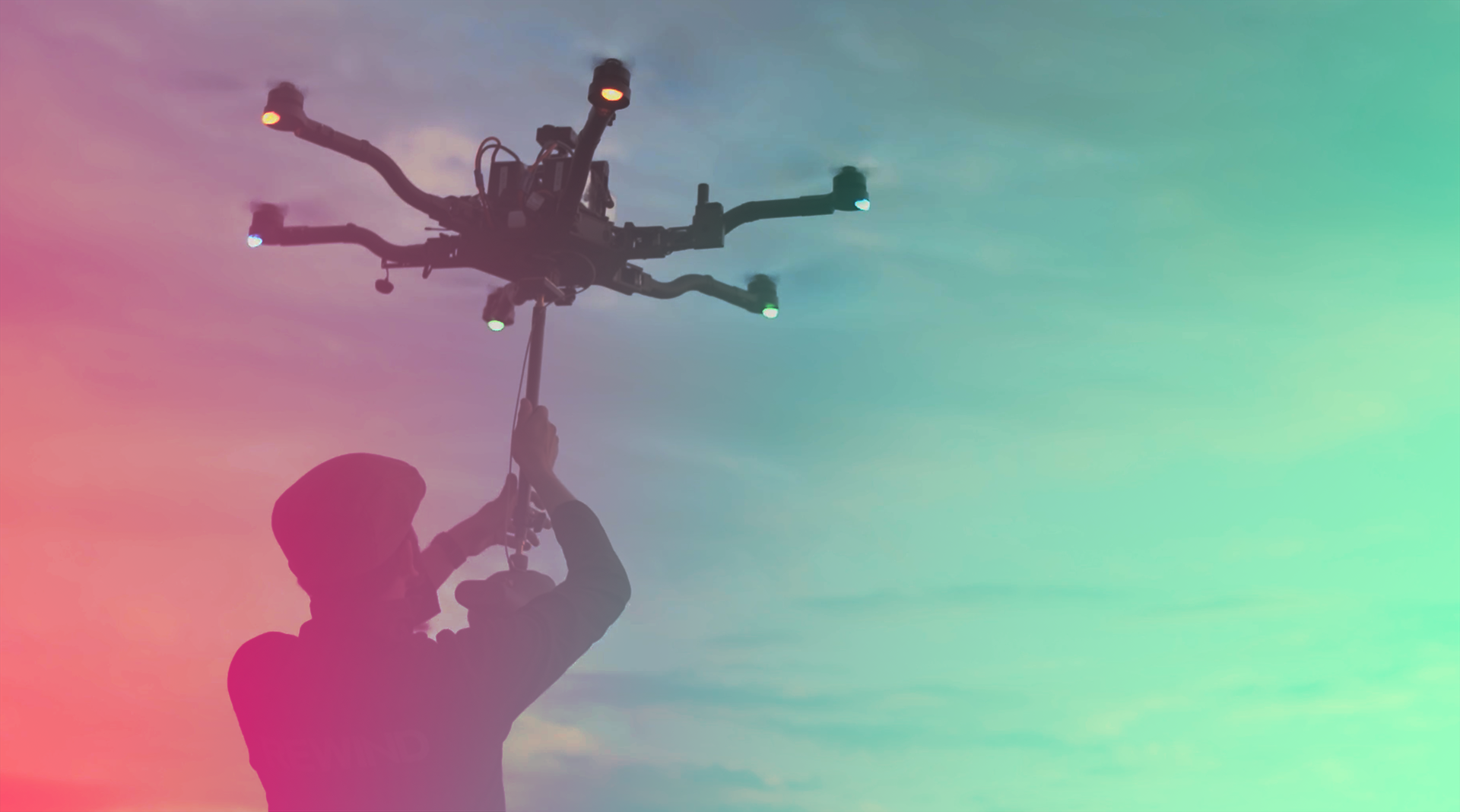 We combine cutting edge technology with strategic thinking to create immersive virtual, physical and digital narratives for your brand.
Our team of visual artists, technologists, programmers and production staff draw on experience from various areas of digital design, visual effects and CGI production. This diverse skill-set is complimented by a fresh and innovative approach to creating content with immersive technologies in mind.
There's no better way to build brand awareness than with our range of digital services.
.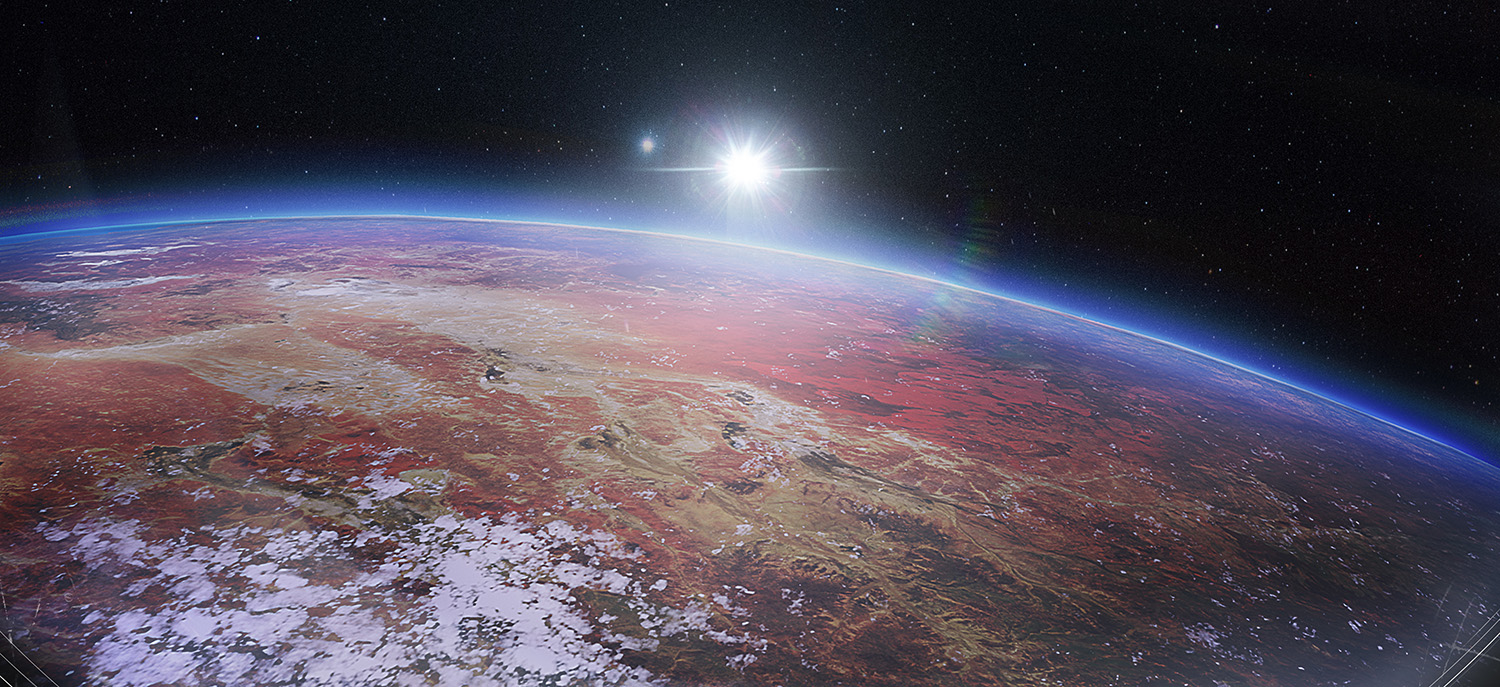 Virtual Reality (VR) is back in the mainstream with a bang. With the recent emergence of immersive technologies, VR is becoming a common choice for marketers to connect with audiences in a personal way.
Find out how our virtual reality production services can help you engage with your audience.
Traditional OOH (Out of Home) marketing has changed dramatically thanks to digital technology. Methods for crafting spectacular environments and meaningful memories with customers will never be the same again.
Learn more about how we specialise in captivating viewers with digital OOH services.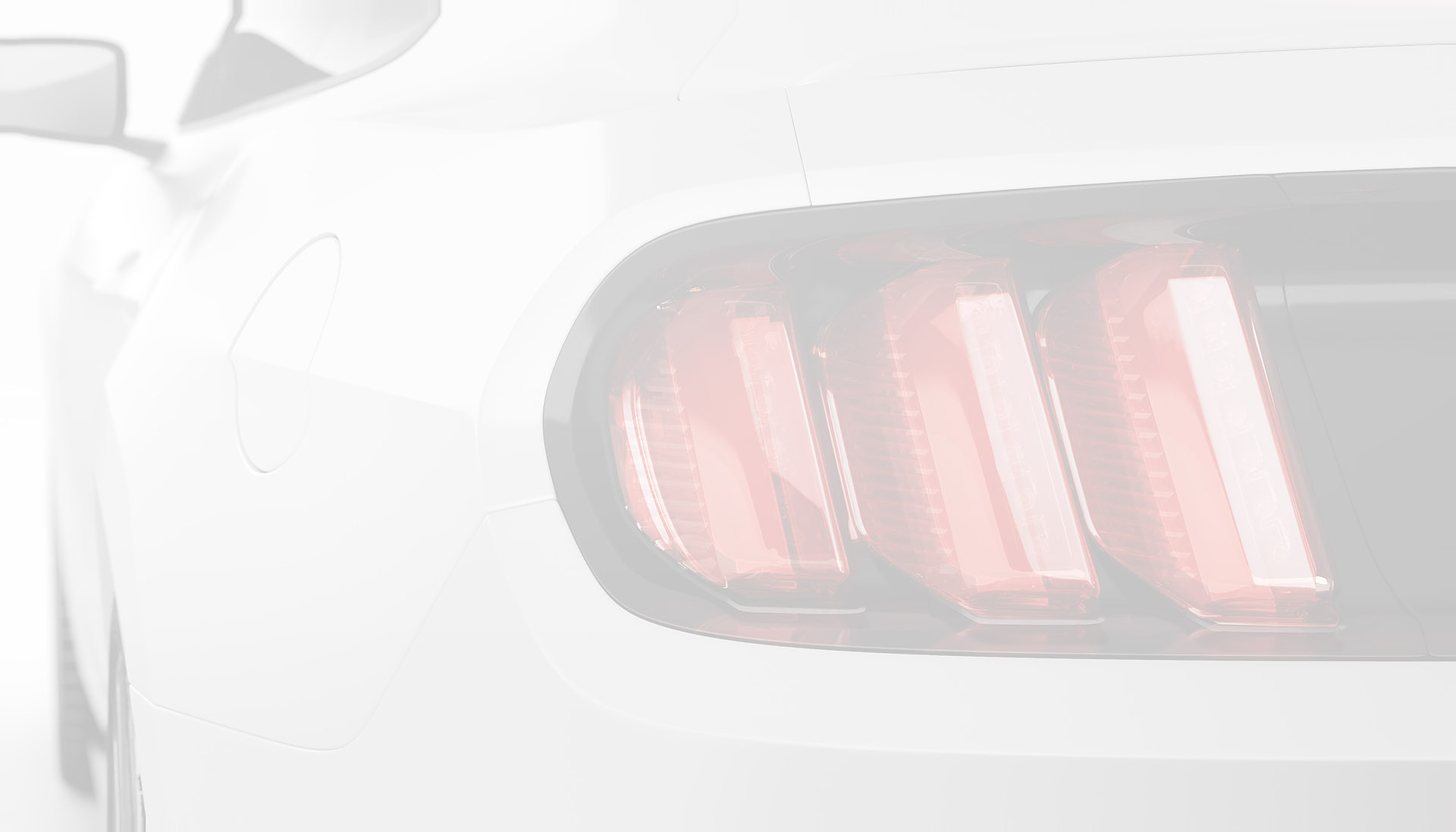 The more traditional mediums of CGI, visual effects and film will always exhilarate. This is especially true when they are combined with technical prowess and masterful creative direction.
Having evolved from a traditional 'post house' background in TV and Film, our expertise in post production is second to none.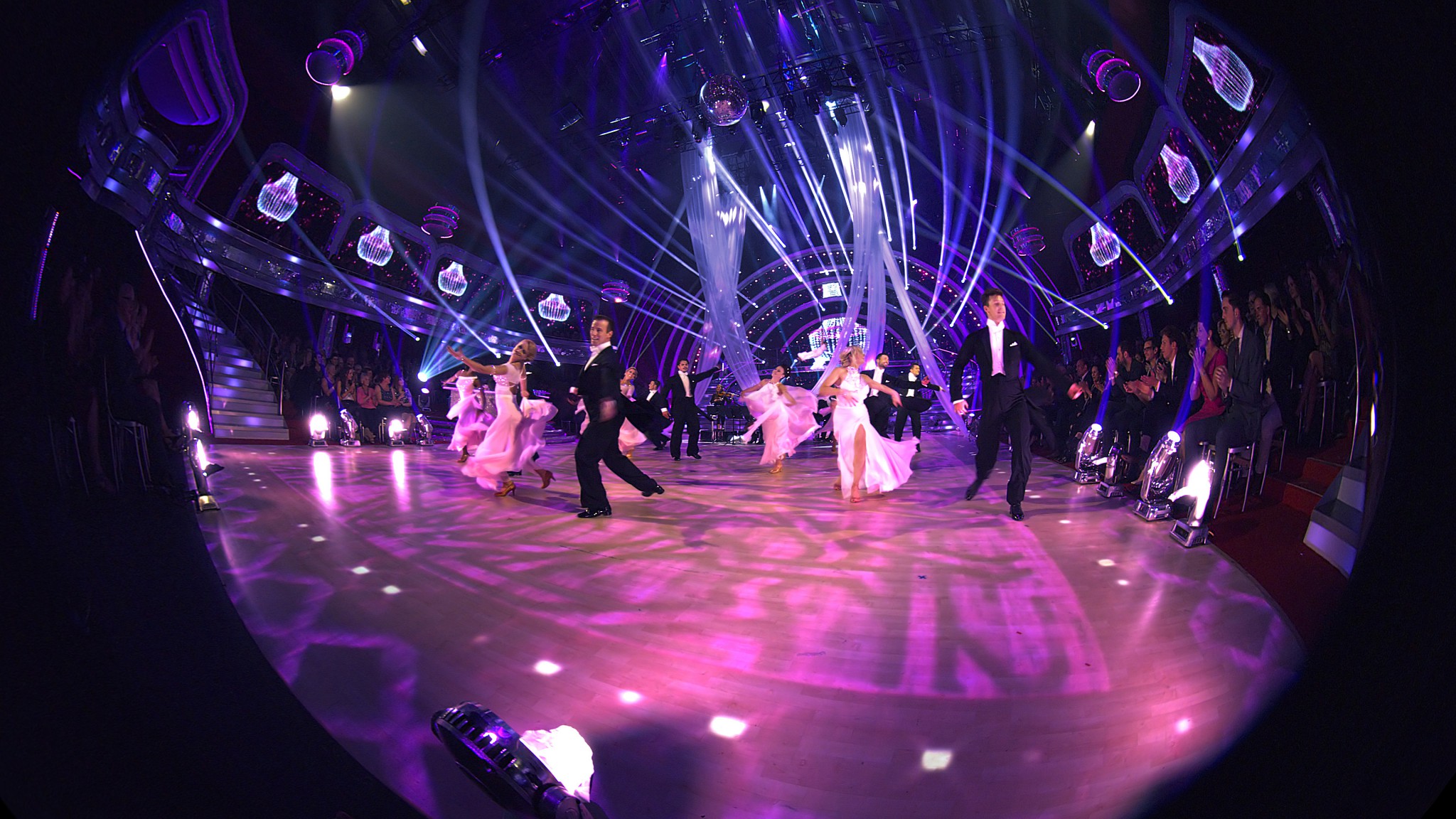 360° video production has changed the way we perceive and interpret video content. By doing away with fixed perspectives and placing viewers in the heart of the action, 360° video has reinvented the idea of digital storytelling.
Boasting the most cutting edge technology and groundbreaking conceptual ideas, Hungereye can enhance your brand's vision with the immersive experience of 360 degree video.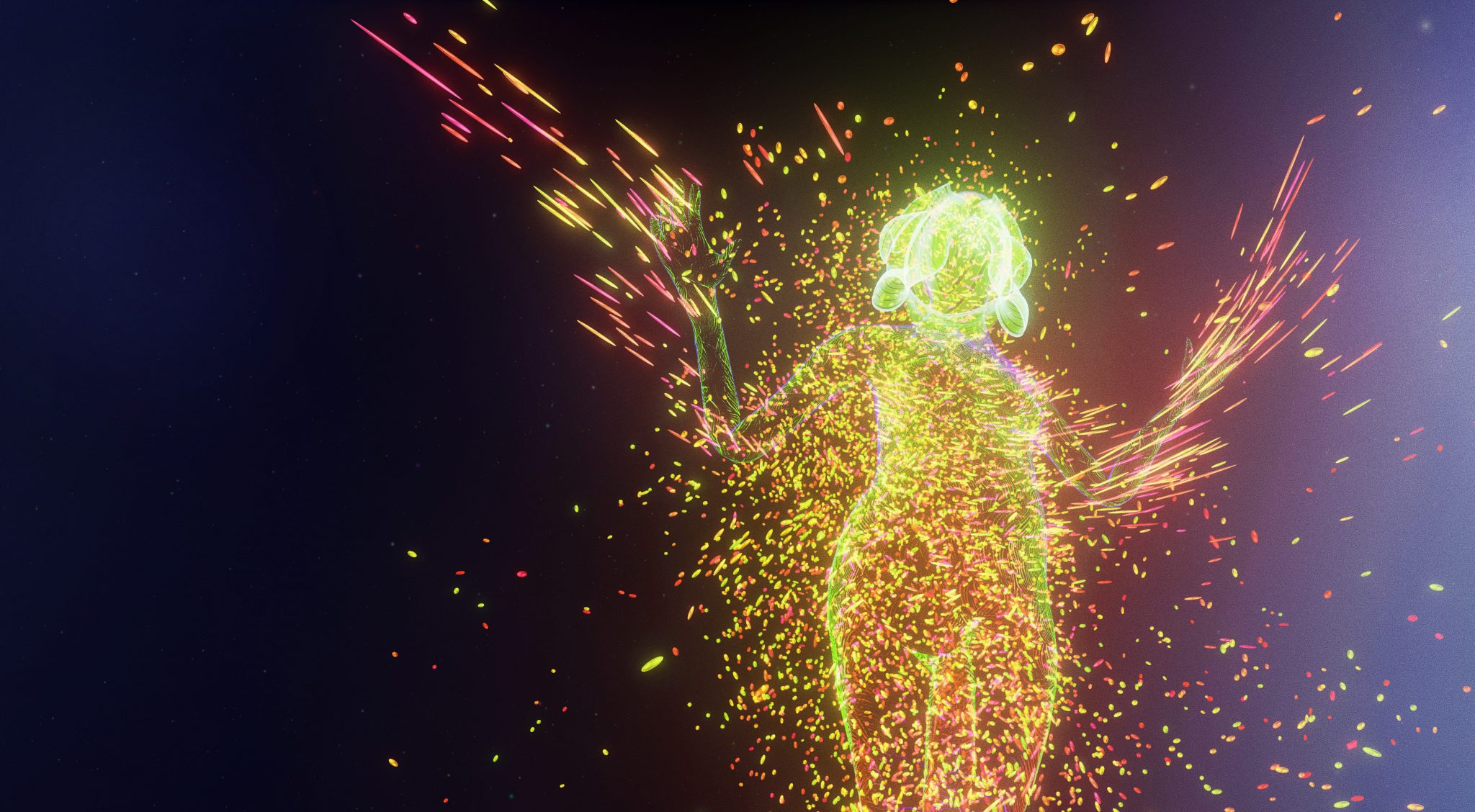 The difference in user experience between 360° video and VR experience—two bookends of content production—can be described as a journey from 'storytelling' to 'story-living'.
The perception of being physically present in a non physical world is an incredibly powerful sensation. You are fully immersed, you truly 'live' the story you find yourself in. Traditional film is a window into a story. With Hungereye's VR experience capabilities, you are the story.

Mixed Reality is a significant advancement of Augmented Reality (AR) – the technology behind 2016's Pokémon Go phenomenon. Mixed Reality experiences promise to be a genuinely transformational technology.
Hungereye has long been at the forefront of immersive technology, which is why we are proud to announce that we have been chosen by Microsoft as an approved HoloLens Developer, working in the field of Mixed Reality.